WHY GULF COAST RETROFOAM?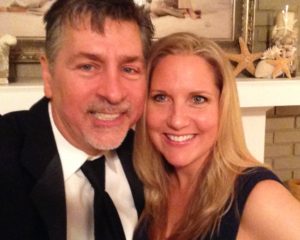 Gulf Coast RetroFoam is owned and operated by the Ladner family, who believe RetroFoam to be the best injection foam insulation product on the market for their neighbors.
Gulf Coast RetroFoam is a family-owned and operated business. Owner, Byron Ladner, has lived in the Gulf Coast for 50 years.
Byron saw a great opportunity with RetroFoam and its potential to help the coastal citizens from giving their monies to the energy companies. He has a passion for helping the families improve their homes comfort and lowering the Heating and Cooling bills.